How the Texas Power Industry Works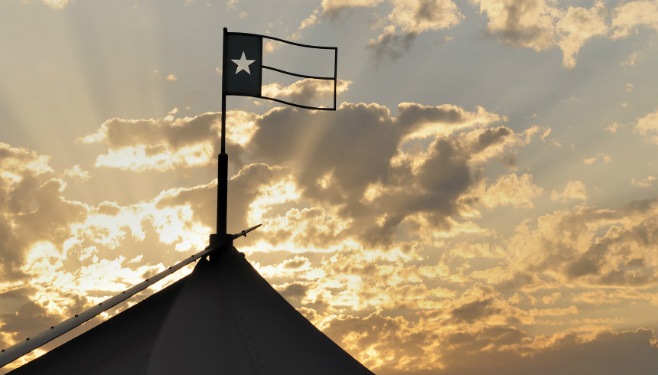 At TXU Energy, we serve more customers in cities across the state than any other provider. That makes us the #1 choice in Texas for electricity service and we take that honor very seriously.
By offering straightforward, competitive pricing on all of our power plans, including renewable energy plans, plus innovative products and services, 24/7 customer service, and a commitment to improving the communities where we live and work, we strive to exceed our customers' expectations every day.
To learn more about the choices available in your area, just click on your city below and we'll help you find the information you need.
Our goal is to make sure every experience you have with TXU Energy is a positive one, which is why we've created our Total Satisfaction Guarantee. Not only does it document our beliefs and commitment to our customers, but it also impacts everything we do. From our fair, straightforward pricing to our satisfaction guarantee, our customer appreciation rewards to the development of our power service plans, creating a better customer experience is at the heart of everything we do. Explore our electricity plans or give us a call and discover the TXU Energy difference.
If you're moving to Texas or looking to switch providers at your current home, see which plans and offers are available in your area today.