Moving Guide
Here's some tips and advice to help make your move a little easier.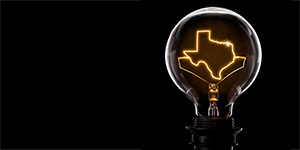 If you're looking for an electricity plan for the first time or just want some pointers, we've got you covered.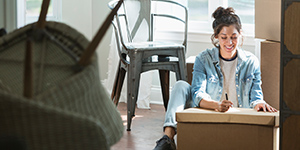 It all starts with a plan. Here's a week-by-week timeline for making sure your move's a success.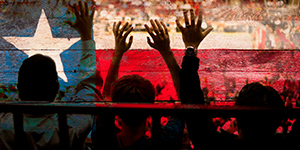 You've heard that we do things bigger in Texas. From the food, music, entertainment and more, there's something here for everyone.
Thinking about shipping your car? We've got a few things you might consider before deciding whether it'll be worth it.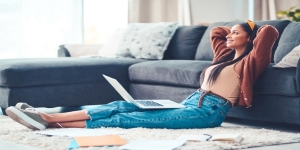 We're excited to serve the people and businesses of Lubbock soon. Need help choosing a provider for your home? Here are a few helpful tips on shopping for electricity in Lubbock.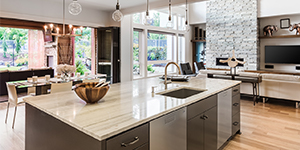 To complete your move and help you save, check out our affordable home protection offers, timely budget alerts and also TV and internet bundles.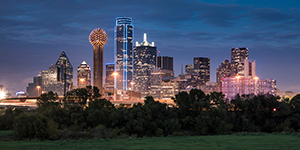 From nightlife to newly developed suburbs, there's something in DFW for everyone. Check out these tips for things to do.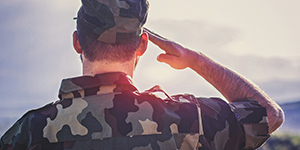 Military and civilian families moving to Killeen love the friendly atmosphere, making it a true southern gem and great place to live.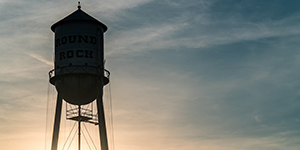 Round Rock sits in an ideal location north of Austin. You can eat, shop, play and enjoy the great outdoors without spending a ton.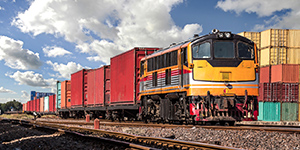 Tyler's rich history as a railroad center makes for interesting tales from long-time locals. Here are some ways to get involved in all this city has to offer.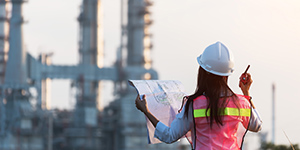 West Texas cities like Midland, Odessa and Wichita Falls are attracting families working in the oil and gas industry. Get a feel for what else the region has to offer.
Theories abound as to the exact story, but the tale always begins south of the border, way back when Texas was a province of Mexico in the early 1800s.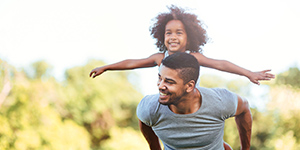 Moving can be an emotional experience for everyone. Here's a few tips on how to break the news in a positive way.