Moving to Tyler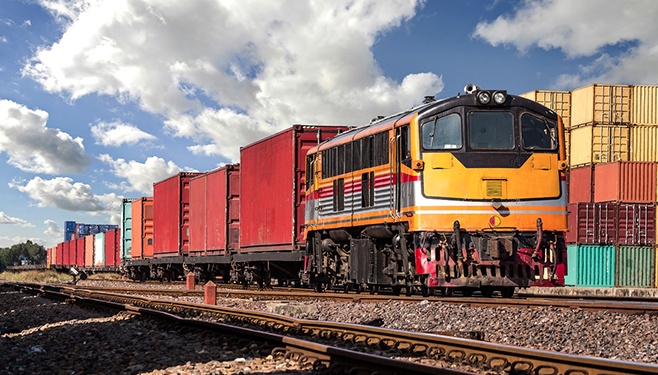 Tyler has many benefits to offer residents, and its natural beauty is just one reason moving to Tyler is appealing to so many. Plus, its rich history as a railroad center and Civil War site makes for interesting tales from long-time locals. Here are some ways to get your family involved in all this city has to offer.
Stroll through a Rose Garden
The Texas Rose Festival is held annually in Tyler to celebrate its local rose-growing industry. Not only is this a unique celebration, but its beauty is also a draw to the many people moving to Tyler. It also makes it a destination for thousands of tourists each year. Watch the parade, the crowning of the Rose Queen and enjoy all the festivities surrounding the event. You can even visit the Rose Museum to learn why Tyler is the "Rose Capital of the Nation."
Learn About the History
The Cotton Belt Depot Train was built way back in 1902. After the passenger train stopped running in 1956, the depot was transformed into shops and storage space. When the deed was handed over to the city of Tyler in 1988, it became the Cotton Belt Depot Train Museum. If you're a railroad enthusiast or just want to see a blast from the past, this museum is a must-see after moving to Tyler, Texas.
Trek Through Tyler State Park
Moving to Tyler, Texas is a great idea if you like the outdoors. Its southern beauty shines in Tyler State Park, where the pine trees grow tall and outdoor activities abound. Kayak around 64-acre Lake Tyler or pitch a tent for the night. There are plenty of hiking trails that follow scenic routes throughout the park.
Get In Shape and Meet People
If you want to be active and meet new friends after moving to Tyler, the city offers group exercise classes at the Glass Recreation Center for a much lower price than a gym membership. There are no enrollment fees, and classes are offered throughout the day to fit anyone's schedule. The city also sponsors a free walking club.
Before making the move to Tyler, make sure you've got everything checked off your to-do list. TXU Energy is the #1 electricity provider in Texas with benefits like straightforward pricing and quality customer service. Our cash back loyalty rewards program gave back close to $32 million last year to our customers. And, our home protection offers provide you with protection for some of the most critical items in your home, giving you peace of mind. Sign up today and you could get cash back on eligible electricity plans. Get more information by visiting the TXU Energy Move Center.