Here are a few basics about Texas electricity.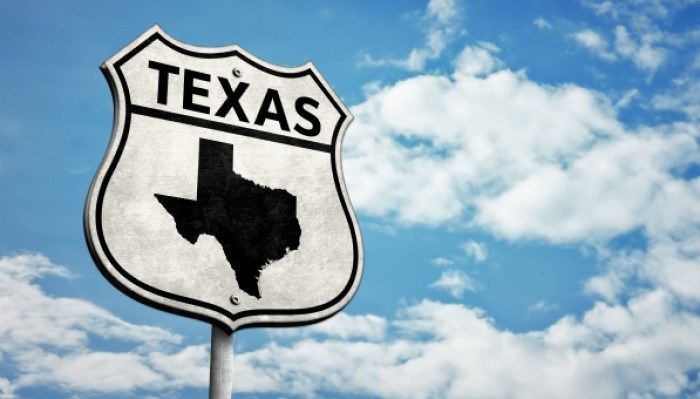 We'll make your move easy (and everything else too).
Moving to Texas can be a big change, but there's a lot to love about the Lone Star State. It's big, diverse and has lots of unique regions and towns that you'll eventually learn how to pronounce! (Good luck with Waxahachie or Italy.)
When it comes to how electricity works in Texas, we'll help you start off on the right foot.
You have the power to choose.
Most of Texas is deregulated, meaning residents and businesses can choose their electricity provider. Some parts of Texas are still regulated, and others like Lubbock, TX are opening up to electricity choice soon. For the Texans who have choice, more trust TXU Energy for straightforward, affordable electricity service than any other provider.
We're proud to power millions of Texas homes and businesses with easy plans, 5-star service and tools that help you save on electricity. We're available 24/7 to help find a plan that's just right for your new home and your budget. And whether you need service 90 days from now or today, we'll help you get your lights on when you need.
You can find out whether you live in an area with choice by searching by your ZIP code. Your ZIP code will also determine which poles and wires company, or Transmission and Delivery Utility (TDU), delivers the power to your home. If you ever have an outage, you'll call them to help get the lights back on.
Enter your ZIP code to check if you have energy choice here.
You'll get used to the weather.
Texas summers often stretch from May to October, with temperatures reaching record highs in July and August. During that time, Texans can use a lot of electricity to keep their homes cool. That's why we offer plans with benefits like free energy every night and 50% off all summer and winter, to help you save more and worry about your usage less.
Winter in Texas can also be highly unpredictable, but no matter what the seasons bring, we'll prepare you with energy-saving tips. And you can feel great about choosing a TXU Energy plan any time of the year since all our plans come with price protection1. That means your rate won't change, and you're safe from fluctuating wholesale rates and unpredictable weather so you can rest easy, all year long.
Here for you 24/7.
We're grateful to our customers who have made us the #1 energy provider in Texas for years, and we're always standing by to help you. Let's be honest: No one wants to spend their days worrying about their electricity use or their bill.
So from signing up to getting your questions answered to offering easy ways to keep up with your service, we do everything in our power to keep things simple for you.
Choosing an electricity plan shouldn't feel overwhelming. Call us anytime at 800-818-6132 and we'll help you in no time, or get started online.