Why to Switch from Green Mountain Energy to TXU Energy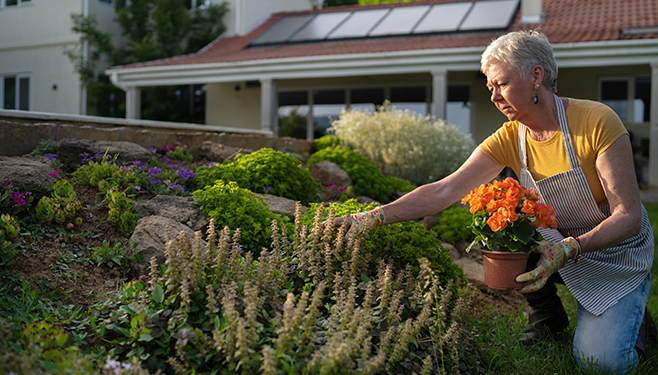 TXU Energy takes our commitment to the Texas environment seriously. So when comparing us to Green Mountain Energy and other Texas providers, it's important to understand what we're doing to make a difference.
Here are just a few examples of our commitment to the environment and our community:
Renewable Energy. TXU Energy helps you take your use of renewable energy to a whole new level, with eco-friendly plans for home and business. For example, we offer a TXU Energy Texas Choice plan with 100% Wind purchased from renewable Texas resources.
Urban Tree Farm. The TXU Energy Urban Tree Farm and Education Center is the largest non-profit urban tree farm in America. Over the past decade, TXU Energy, in association with the Texas Tree Foundation, has distributed over 180,000 trees across the state.
TXU Energy Solar AcademySM. We sponsor the National Energy Education Development (NEED) Project's solar energy education program TXU Energy Solar AcademySM, which helps local schools bring solar technology and energy lessons to the classroom. Selected school districts receive a free 1-kW solar array that's web-based and shows real-time data on how much electricity is being generated. Classrooms can track how much energy is being generated by their schools and incorporate the real-time data into TEKS tested curriculum from NEED. Approximately 600,000 Texans have been educated and motivated by the TXU Energy Solar AcademySM.
Tools for Energy Efficiency. TXU Energy is investing $100 million to develop innovative energy efficiency and conservation products and services that will help our customers use less electricity, save money and help the Texas environment.
Once you've made the comparison, we're sure you'll discover why more Texans have chosen TXU Energy than any other electricity provider. See our electricity plans and rates.