Why Switch from Gexa Energy to TXU Energy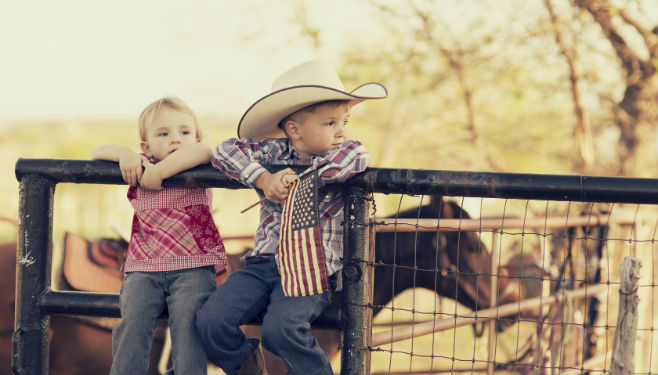 At TXU Energy, we know it's important to have great plans and pricing plus more flexibility and control over your service and your account. So before choosing Gexa Energy or any provider other than TXU Energy, make sure they also offer customer care options that make your life simpler, including:
Perks and Other Extras. TXU Energy offers a 3% cash back loyalty reward on your annual electricity purchases with some plans. Plus our TXU Energy MyEnergy DashboardSM is a free service available to all TXU Energy customers that helps you understand how and when you use electricity so you can reduce your usage and save money on your electricity bill.


Innovative Solutions. From paperless billing and online account management to recurring payments and 24/7 access to online energy management tools, TXU Energy offers it all.


Easy-to-Understand Pricing. Buyer beware: Some Texas electricity providers offer "introductory" or "promotional" rates for the first month or so of service. Before you know it, you're paying a much higher rate - maybe even after you've used it and been billed. Beware of tricky teaser rates from electricity companies trying to get your business. You want a Texas electricity plan that's clear and easy to understand, maybe even one with price protection. For a rate you can count on with straightforward pricing, choose TXU Energy.

Once you've made the comparison, we're sure you'll discover why more Texans have chosen TXU Energy than any other electricity provider. See our electricity plans and rates.