Why Switch from Direct Energy to TXU Energy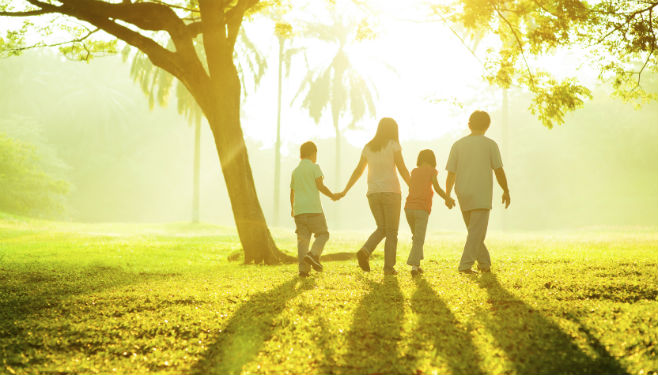 Not all electricity companies in Texas are created equally. That's why it's important to compare TXU Energy to Direct Energy or any other provider, so you know you're making the right decision. As you begin to search for a provider and just the right plan, here are some important questions you should ask yourself:
Which provider do most Texans choose? More Texans trust TXU Energy to power their homes and businesses than any other provider. Direct Energy can't make that claim regarding their Texas electricity services.
Are the plans straightforward? You want a Texas electricity plan that's clear and easy to understand, maybe even one with price protection. Price-protected plans offer rates guaranteed not to go up when the cost of producing power does. For a rate you can count on, choose TXU Energy. Try us for 60 days. If you're not 100% satisfied, you can change plans or switch for free.
Can I earn any loyalty rewards? Find out if there are any Direct Energy Texas programs that offer you cash back for the electricity you use. TXU Energy does. We offer a cash back loyalty reward on your annual electricity purchases. That's like getting paid to do something you already do every day.
Once you've made the comparison, we're sure you'll discover why more Texans have chosen TXU Energy than any other electricity provider. See our electricity plans and rates.