Complete Connect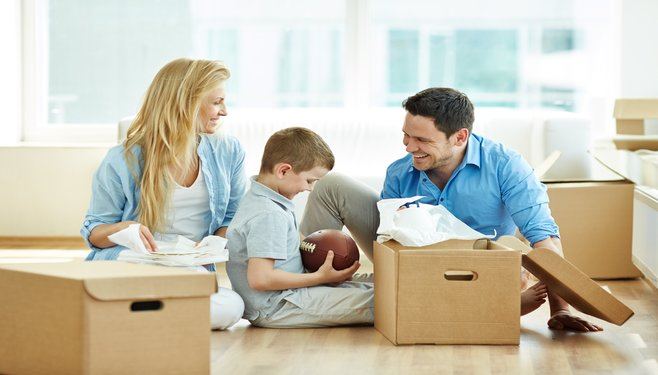 Get all your home services in one call.
You already made one good call by choosing TXU Energy. Keep up your track record of smart decisions by saving yourself the hassle of researching TV and internet providers in your new area. Call us and we'll help you find the best rates for TV, internet and phone services. It's fast, easy and free. Call us at 877-543-0388 or visit Complete Connect.
TXU Energy is not affiliated with cable, satellite, Internet or phone service providers and is not responsible for any services purchased from these providers or for the connection of their services. TXU Energy does not warrant or endorse the services offered and has no responsibility for any claims related to such services.