Mission Electricity Plan Choices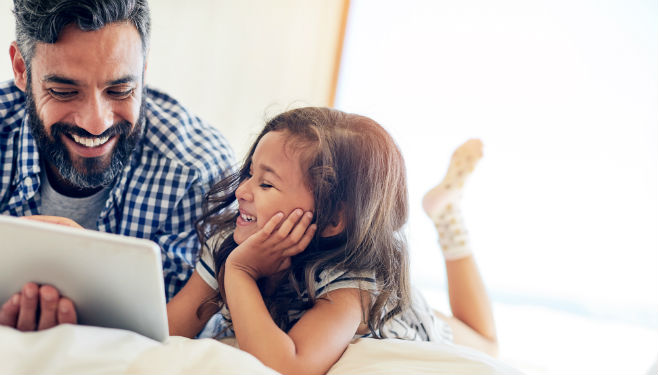 The City of Mission is widely known for ecotourism and also as a premiere spot for birdwatching in South Texas. Birders and nature enthusiasts flock to Mission for the World Birding Center headquarters at Bentsen State Park and the Texas Butterfly Festival. With all of the great year-round outdoor activities going on, follow our simple tips for choosing a Mission electricity provider and quickly get back to your outdoor enjoyment.
At TXU Energy, we know how overwhelming it can be to pare down the essential facts about the various power providers and electricity plans available to you. So to help eliminate some noise and better funnel all the information, and to help you make an informed decision for yourself and your wallet, we've put together this information on Mission electricity providers.
We offer several Mission electricity plans with various benefits to choose from, including:
Renewable Energy. We all want to be part of a cleaner, greener Texas. That's why we offer innovative programs that let you choose Texas solar or wind energy, purchased from farms right here in the Lone Star State.
Guaranteed Price Protection. TXU Energy has Mission electricity plans that let you lock in your price with a guaranteed rate to avoid rising power generation costs. That could save you a lot of money on your bill while offering you real peace of mind.
Cash-back Rewards. Take advantage of plans with 3% cash back loyalty rewards on your annual Mission electricity purchases. Get rewarded for something you're already using every day.
Straightforward Pricing. Some Mission electricity companies offer low "introductory" or "promotional" rates for the first month or so of service. Before you know it, you're paying a much higher rate. Beware of tricky teaser rates from electricity companies trying to get your business. For a rate you can count on, choose TXU Energy.
Review the facts and decide for yourself what's important to you in a Mission electricity provider. Whether it's earning loyalty rewards, keeping Texas green or getting guaranteed price protection, make sure your electricity provider can meet your needs.
As the #1 choice for electricity in Texas, TXU Energy is committed to the communities we serve and to helping the Texas environment today and tomorrow. Learn more about us and find out why millions of Texans — from Mission and all across our state — trust us for the electricity that powers their homes and businesses.