Texas Movers Timeline and Checklist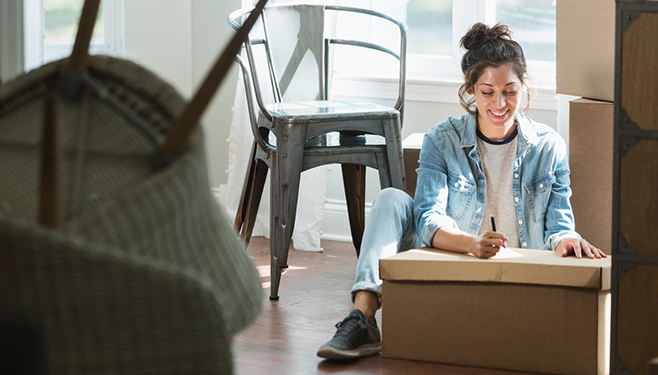 Moving to a new place can get overwhelming pretty fast. Here's a checklist to help make sure you've got the basics covered. Happy moving!
6-8 weeks out
Set your budget.
Sort through what you'll take and what you'll sell, donate or throw away.
Get boxes and other packing supplies.
Start packing things you don't need right away.
Schedule movers or reserve a moving truck. If possible, you'll want to avoid weekends and the last day of the month since those are peak moving times.
Schedule the day you want your current utilities turned off. You can start new or transfer existing service with us in just minutes.
2-4 weeks out
Change your address and notify your bank, monthly memberships and service providers.
Pack the majority of your things. Pack plates vertically so they're less likely to break. Try using towels and linens to wrap breakables—it saves money and space.
Service your car if you're driving further to your new home.
Walk-through your home and list repairs needed.
Confirm arrangements for moving day.
1 week out
Clean your fridge and consider donating what you can't take.
Arrange for child or pet care for your moving day.
Pack an overnight bag for your first night in your new home.
Clean and do laundry.
Moving day
Pack bed linens and clothes.
Have water and snacks available.
Get moving!
Post move
Update your driver license address.
Get your vehicle inspected.
Register to vote.