Sponsorships and Events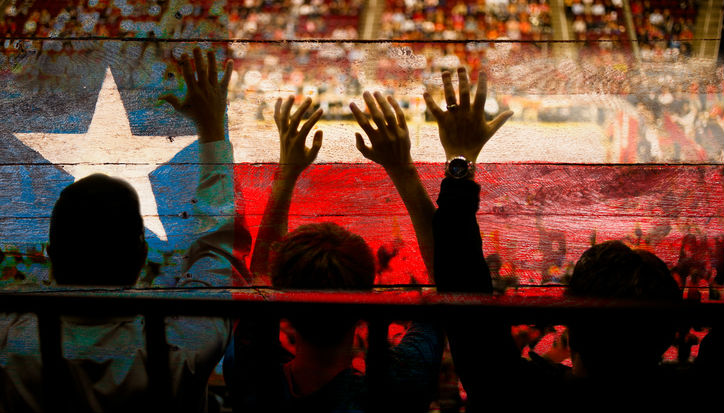 TXU Energy is proud to sponsor:

American Airlines Center
TXU Energy has been the official energy provider of the American Airlines Center since it opened in 2001. Stop by the TXU Energy concourse on the west side of the arena, where we host a number of interactive events. Watch a video on our powerful partnership.

Dallas Mavericks
Test your reach against your favorite Mavs players at our interactive jump wall and don't miss our TXU Energy halftime feature during Mavs games. If your cell phone's battery is dribbling, stop by our free charging stations for a quick boost. Learn more about our partnership with the American Airlines Center.

Dallas Stars
The Dallas Stars don't just go on a power play at home – they go on a TXU Energy Power Play. Catch us on the ice or in the AAC concourse and help us cheer the Stars to victory. If your cell phone needs an assist, power up at our free charging stations. Learn more about our partnership with the American Airlines Center.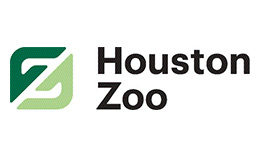 Houston Zoo
The Houston Zoo is recognized as one of the Top 10 zoos in the country. We share their passion for education and conservation and through our partnership, promote energy-saving solutions in a fun way. Look for our tips on how to Chill Out during the summer and celebrate the holidays at Zoo Lights – featuring over 2 million LEDs! Learn more about our Houston Zoo initiatives:

Texas Live
Whether you're catching a Texas Rangers game, a local concert or are enjoying good food and friends, Texas Live! is the place to be. As the Official Energy Partner of Texas Live!, we're there to power your experience no matter the occasion. See if you can spot us out in the main plaza or Live! Arena the next time you visit!

Texas Rangers
We're the official energy provider of the Texas Rangers and Globe Life Park. Catch the starting lineup sponsored by TXU Energy every game of the season. When you go out to the ballpark, watch for us on the energy meter, behind home plate and on the screens throughout the stadium.
If you're interested in submitting a sponsorship proposal, learn more here.