Why to Switch from Cirro Energy to TXU Energy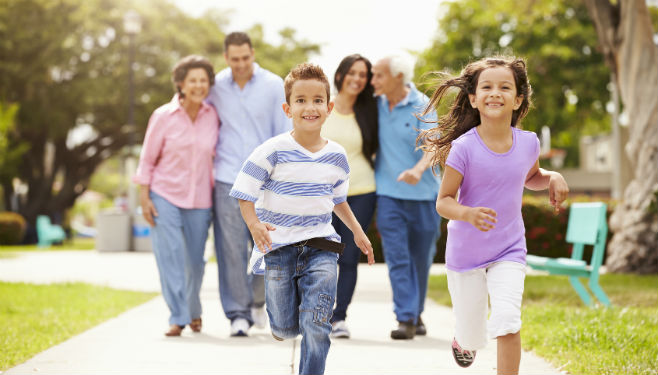 When comparing TXU Energy to Cirro Energy and other providers, the difference is clear. By offering 24/7 customer service, our Total Satisfaction Guarantee, products designed to help you save energy – and money – we not only stand behind every service we provide, we also stand out from the crowd.
Here are just a few of the reasons why TXU Energy is the #1 choice for electricity in Texas:
Straightforward Pricing You Can Count On. Some providers offer "introductory" or "promotional" rates for the first month or so of service that look like a great deal at first. Before you know it, you're paying a much higher rate. Not knowing what your bill will be from month to month makes it tough to budget for your apartment electricity costs. Beware of tricky teaser rates from electricity companies trying to get your business, and choose a plan with straightforward pricing from TXU Energy. Not feeling your new plan? Change it in the first 60 days with no early cancellation fees.
TXU Energy MyAccount. You'll get secure, convenient online access to your account information 24/7. You can view and pay your bill online, see your usage history and much more. Best of all, it's fast and easy to set up.
Average Monthly Billing. Eliminate the seasonal fluctuations in your monthly electricity bill. With Average Monthly Billing you can take the ups and downs out of your apartment electricity cost. The total amount you pay is spread out over the year, so your bill only changes a small amount from month to month.
Once you've made the comparison, we're sure you'll discover why more Texans have chosen TXU Energy than any other electricity provider. See our electricity plans and rates.