Victoria Electricity Plan Choices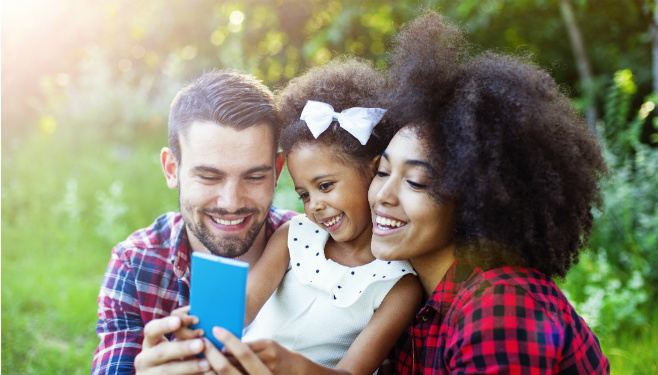 Victoria is the state's second oldest incorporated city and a logical starting point for exploring Texas history. The area has the distinction of having had six flags flown over its land — including those of Spain, France and Mexico plus its own Republic of Texas banner, the Confederate flag and the current U.S. flag. In fact, Victoria is named for General Guadalupe Victoria, who became the first president of independent Mexico.
Filled with friendly people, rich history, great food, exciting shopping and world-class entertainment, this city has it all — including the freedom of choice through electricity deregulation, so you can choose which Victoria electricity provider will power your home or business.
As the #1 choice for electricity in Texas, we've put together the facts you need, so your decision can be an informed one. We offer several Victoria electricity plans with various benefits to choose from, including:
Renewable Energy. We all want to be part of a cleaner, greener Texas. That's why we offer innovative programs that let you choose Texas solar or wind energy, purchased from farms right here in the Lone Star State.
Guaranteed Price Protection. TXU Energy has Victoria electricity plans that let you lock in your price with a guaranteed rate to avoid rising power generation costs. That could save you a lot of money on your bill while offering you real peace of mind.
Cash-back Rewards. Take advantage of plans with 3% cash back loyalty rewards on your annual Victoria electricity purchases. Get rewarded for something you're already using every day.
Straightforward Pricing. Some Victoria electricity companies offer low "introductory" or "promotional" rates for the first month or so of service. Before you know it, you're paying a much higher rate. Beware of tricky teaser rates from electricity companies trying to get your business. For electricity rates you can count on, choose TXU Energy.
Why Choose TXU Energy as Your Victoria Electricity Provider?

When you're shopping for a Victoria electricity provider, here some things you can look for, all of which TXU Energy happens to have:
Renewable Energy: we all want to be part of a cleaner, greener Texas, and we make it easy to choose eco-friendly options.
Guaranteed Price Protection: lock in your price and avoid market fluctuations in power costs. In fact, the only circumstance in which your price could change is to reflect actual changes in law or regulatory charges.
Cash Back Rewards: save on something you're using every day. We reward you for your loyalty.
We're committed to the communities we serve and to helping the Texas environment today and tomorrow. Learn more about us, and find out why millions of Texans – from Victoria and across the state – trust TXU Energy for the electricity that powers their homes and businesses.