Tomball Electricity Plan Choices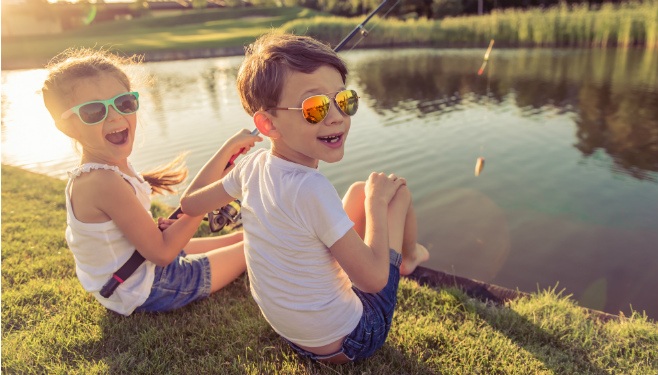 Nicknamed "The Hometown With a Heart," Tomball, Texas is a community with traditional family values, advanced technology and geographic significance in the Houston metropolitan area. With a rich history as well as a bright future, Tomball is an ideal place to visit or work — and the perfect place to call home if you ask its residents.
TXU Energy shares many of the same down-home, Texas values held by so many Tomball residents and those are the straightforward principles on which we base our business.
One of our key values is transparency: We want you to choose your Tomball electricity provider based on solid facts, so we've put together this resource to help you do just that.
We offer several Tomball
electricity plans
with various benefits to choose from, including:
Renewable Energy. We all want to be part of a cleaner, greener Texas. That's why we offer innovative programs that let you choose Texas solar or wind energy, purchased from farms right here in the Lone Star State.


Guaranteed Price Protection. TXU Energy has Tomball electricity plans that let you lock in your price with a guaranteed rate to avoid rising power generation costs. That could save you a lot of money on your bill while offering you real peace of mind.


Cash-back Rewards. Take advantage of plans with 3% cash back loyalty rewards on your annual Tomball electricity purchases. Get rewarded for something you're already using every day.


Straightforward Pricing. Some Tomball electricity companies offer low "introductory" or "promotional" rates for the first month or so of service. Before you know it, you're paying a much higher rate. Beware of tricky teaser rates from electricity companies trying to get your business. For a rate you can count on, choose TXU Energy.
Looking for a new telecommunications provider, too? Here are some companies that serve the Tomball area:
• AT&T
• Sage Telecom
Of course, there are many more telecom providers, so it's easy to find the one that suits your needs and budget. For information about other Tomball utilities, visit the city Web site.
As the #1 choice for electricity in Texas, millions of Texans choose us for the electricity that powers their homes and businesses. We look forward to being your choice, too.