San Angelo Electricity Plan Choices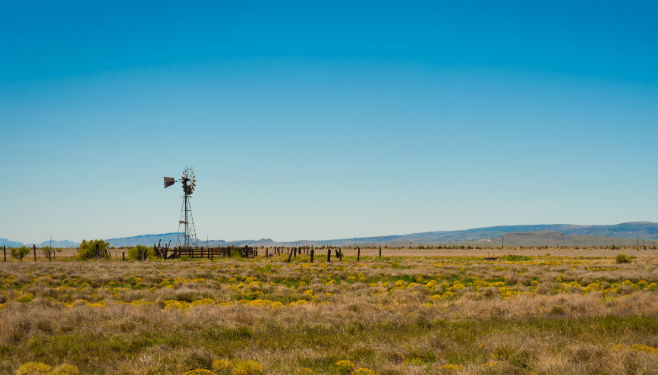 Whether you've just moved to San Angelo or have lived here all of your life, you have plenty of options for fun things to do and see in this charming city. From hitting a birdie at Brentwood Country Club to hitting up the Chicken Farm Arts Center for contemporary art exhibits, the choices are practically endless.
Nevertheless, anyone who's moving might appreciate the help that's available in the TXU Energy Move Center, where you'll find tips, tricks and tools designed to help make your move to San Angelo a smooth one.
At TXU Energy, we love being part of this community and have been providing San Angelo electricity service for years — offering plans with straightforward pricing and transparent terms. Part of that mission is helping you choose a provider who does more than simply offer cheap electricity rates in San Angelo.
We offer several San Angelo electricity plans with various benefits to choose from, including:
Renewable Energy. We all want to be part of a cleaner, greener Texas. That's why we offer innovative programs that let you choose Texas solar or wind energy, purchased from farms right here in the Lone Star State.
Guaranteed Price Protection. TXU Energy has San Angelo electricity plans that let you lock in your price with a guaranteed rate to avoid rising power generation costs. That could save you a lot of money on your bill while offering you real peace of mind.
Cash-back Rewards. Take advantage of plans with 3% cash back loyalty rewards on your annual San Angelo electricity purchases. Get rewarded for something you're already using every day.
Straightforward Pricing. Some San Angelo electricity companies offer low "introductory" or "promotional" rates for the first month or so of service. Before you know it, you're paying a much higher rate. Beware of tricky teaser rates from electricity companies trying to get your business. For a rate you can count on, choose TXU Energy.
As the #1 electricity provider in Texas, we're committed to San Angelo and all the communities we serve. Learn more about us and find out why millions of people have made us their electricity provider.
Find out which San Angelo electricity rates and plans are available from TXU Energy today.