Tips for Starting a New Business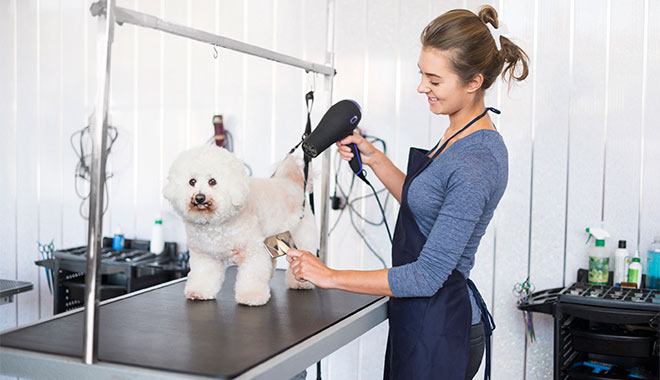 You're really doing it – you're starting a new business.
Congrats! With a lot to get done before your business is up and running, it's time to cross some quick items off your growing to-do list. Don't forget, if you have questions or need new electricity service, our business specialists are here to help.
For any type of business:
File a DBA name (Assumed Name / Doing Business As) with your county clerk's office.
Check with your Transmission and Distribution Utility (TDU) to see if you need a city inspection.
Contact your city hall to ask about a certificate of occupancy, required building or fire code inspections, and other permits you may need prior to getting electricity service. Your TDU will need to confirm these before we can start your service.
If you're leasing, discuss paying for any repairs or other building requirements you have with the property owner.
Know your sales tax identification number, or your Social Security number (SSN) if you're a sole proprietor, to make your request for new electricity service quicker and easier.
For new construction:
Call your TDU and request a permanent meter electric service identifier (ESI ID) for your location, which is a unique numerical code that identifies your meter.
Keep in mind new meter installations may take several days, based on your TDU and when we receive your request.
Protect your business from costly surge damage.
Being prepared for extreme weather events can save your business thousands of dollars – especially here in Texas, where the weather has a will of its own. TXU Business Surge Protect covers the cost of repair or replacement of your electrical items from surge damage with coverage up to $10,000 per year.*
You can add TXU Business Surge Protect to your plan or start new service with us by calling our business specialists.
| | | | |
| --- | --- | --- | --- |
| Product | Annual Coverage | Monthly Cost | Deductible |
| TXU Business Surge Protect 2K | $2,000 | $10.95 | $0 |
| TXU Business Surge Protect 5K | $5,000 | $16.95 | $0 |
| TXU Business Surge Protect 10K | $10,000 | $24.95 | $0 |
Need more help?
Talk with a TXU Energy business specialist at 855-881-0489 (Mon-Fri 7 a.m.–7 p.m., Sat 8 a.m.–5 p.m.)
Contact your TDU: