Property Management, Builder Services and Landlords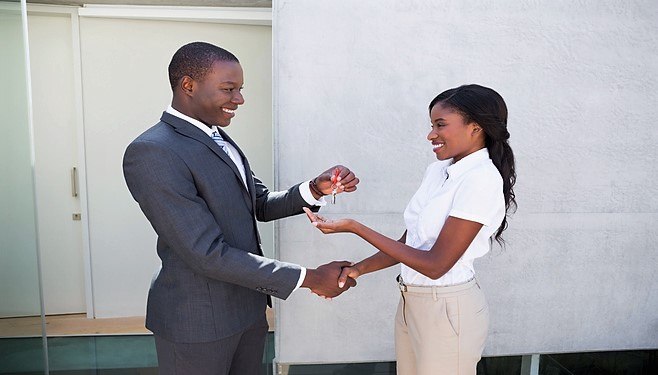 Helping make electricity easier for you and your customers.
Whether you build homes or lease homes and apartments, we can help you show your properties in their best light and make managing electricity easier.
TXU Energy MyAccount lets you manage meters for your vacant units or homes and access billing and usage information 24/7 from any connected device.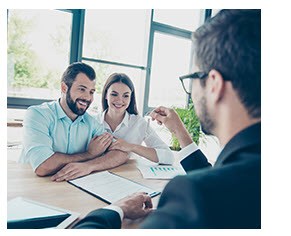 Multi-Family Property Management
Keep your units ready to show with a Continuous Service Agreement that automatically transfers service to your property until your next tenant moves in. And with our first-of-its-kind TXUeLease platform for renters, you can easily refer new residents and automatically collect their proof of electricity service, improving the experience for both your leasing staff and renters. Plus, our team will provide all the support your property managers need and can track and reward you for every enrollment.
Want more information?
Email properties@txu.com
Call 800-316-2135 (Mon-Fri 8 a.m.-5 p.m.)

Single-Family Property Management
Join the thousands of landlords who power their properties with TXU Energy, and we'll get your tenants' lights on while you earn rewards. With special plans designed to give you the pricing and flexibility you need for single family rental properties, we can get your properties enrolled quickly. Plus, through our Resident Referral Reward program, you'll automatically earn $50 each time one of your tenants signs up with us.* It's easy with a dedicated team to track enrollments for you. And, you can feel good about taking care of your tenants when you recommend the most trusted electricity provider in Texas.
Find out more:
Email landlords@txu.com
Call 855-881-0489 (Mon-Fri 7 a.m.-7 p.m., Sat 8 a.m.-5 p.m.)
*Automatically get $50 each time a tenant from one of your properties stays a customer in good standing for at least 90 days
Builder and Construction Services
You can focus on selling your new homes while we handle your electricity needs on any type of construction project. Many of the state's top builders trust us with their electricity service, which means we have ample experience handling details like navigating permits and working with Transmission and Distribution Utilities (TDUs) so you don't have to. And when your home buyers sign up with us, they'll get a bonus and so will you – up to $150. (Contract terms and conditions apply.)
Learn more by contacting our Construction Services team.
Find out more:
Email constructionservices@txu.com
Call 800-711-9112 (Mon-Fri 8 a.m.-5:30 p.m.)