Resident Referral Rewards Program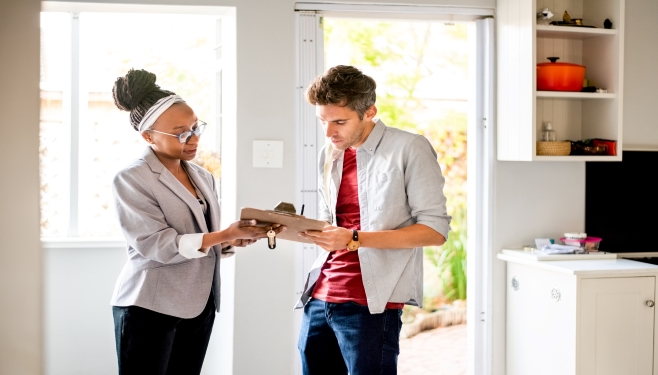 We'll get their lights on while you earn rewards.
Tell your new residents about us, and you'll automatically earn $50 when they sign up for new service with us.
Let your new residents know about us. Share this Referral Card, and mention these great benefits:
Total Satisfaction Guarantee

Try us for 60 days with no strings. If you aren't 100% happy, change plans or switch for free. New customers only.

Lights on the same day

Sign up before 6:30 p.m.

No hidden fees.

Straightforward pricing you can trust.
That's it! You'll automatically get $50 each time someone from one of your properties stays a customer in good standing for at least 90 days.
Frequently Asked Questions
How do I join the program?

You can join at the same time you're getting temporary service for one of your properties – just ask the customer service agent.

How can I add or update properties?

When will I receive my reward?

You'll receive your reward within 4 weeks after your referred resident has been our customer in good standing for 90 days.

How should I refer my residents?

How soon do my residents need to sign up?

They'll just need to sign up within 30 days after you cancel your temporary service at the property. After they've been our customer in good standing for 90 days, your reward will be on its way!