Deposits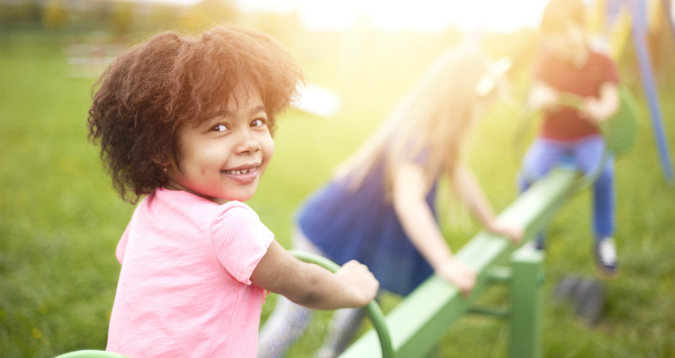 Deposits for Residential Customers
We sometimes ask customers to pay a deposit based on their bill payment history. Deposits help control costs, which benefits everyone by keeping rates down. If you're asked to pay a deposit, it will earn interest at a rate established by the Public Utility Commission. After all bills are paid on time for 12 straight months, you'll get a refund with interest as a credit on your electricity bill.
Deposit Assistance
Qualifying customers in need can pay their deposit over two equal installments. We may also waive deposits in certain situations. Residential customers can have their deposit waived if they're 55 years of age or older, if they're a victim of family violence as certified by a prescribed letter, or if they're medically indigent and submit the necessary proof. Additional waivers are available. Please call 1-888-398-5370 to learn more and see if you qualify.
Personal Guarantee Deposit Option
Customers required to pay a deposit also have the option of establishing a personal guarantee agreement. Under the agreement, the customer places a personal guarantee in place of a cash deposit. The guarantor, who must be a TXU Energy customer in good standing, pays the deposit amount in the event the customer defaults. Call 888-398-5370 for more information and have the person you'd like to be your guarantor available, as well as both of your account information or visit our Personal Guarantee Deposit Option page for more details.
Was this article helpful?