Katy Electricity Plan Choices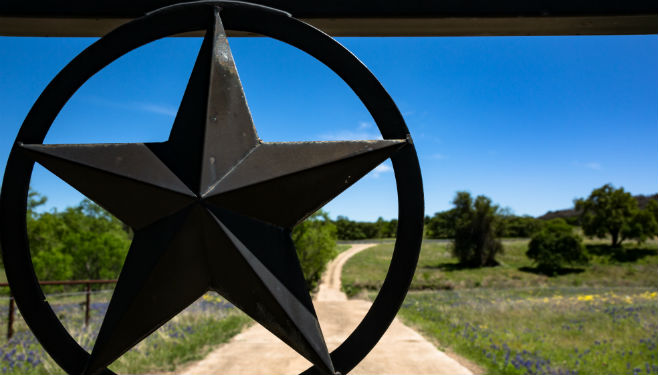 Whether you live in Old Katy or the surrounding Katy area, sooner or later the time will come to start looking for a Katy electricity plan. Maybe you're new to the area, in the process of moving to Katy or perhaps you're just wondering if there's a better alternative to your current provider.
Whatever the reason, you're sure to be looking for the best deal you can get. At TXU Energy, we're thankful to be part of this community and have been providing customers in Katy electricity for years. So how do you know what's the best Katy electricity plan option for your household? Here are a few of the basics you should know before you start comparing plans.
Katy Electricity Plans
We offer electricity plans with various benefits to choose from, including:


We offer electricity plans with various benefits to choose from, including:
Renewable Energy. We all want to be part of a cleaner, greener Texas. That's why we offer innovative programs that let you choose Texas solar or wind energy, purchased from farms right here in the Lone Star State.
Guaranteed Price Protection. TXU Energy has Katy electricity plans that let you lock in your price with a guaranteed rate to avoid rising power generation costs. That could save you a lot of money on your bill while offering you real peace of mind.
Cash-back Rewards. Take advantage of plans with 3% cash back loyalty rewards on your annual Baytown electricity purchases. Get rewarded for something you're already using every day.
Straightforward Pricing. Some Katy electricity companies offer low "introductory" or "promotional" rates for the first month or so of service. Before you know it, you're paying a much higher rate. Beware of tricky teaser rates from electricity companies trying to get your business. For a rate you can count on, choose TXU Energy.
We think budgeting for your electricity bill should be easy, and the only surprise you might get from us is finding out that we actually like to help people save money. Whether you want to "set it and forget it" with long-term price protection or you want to keep your options open with an affordable month-to-month plan, we're confident we can help you find a plan that fits your needs as well as it fits your budget.
For example, no matter which plan you choose, you can sign up for TXU Energy MyAccount online and experience the benefits of:
Managing your bills and payments online
Viewing and paying your bill anytime, anywhere
Signing up for automatic payments to reduce postage and late fees
Signing up for paperless billing to reduce paper and time
Signing up for Average Monthly Billing to smooth out seasonal highs and lows
Viewing electricity usage
Managing energy consumption and saving money
Getting instant access to account info
It's all part of our commitment to make sure every experience you have with us is a positive one.
Moving To or Within Katy?
Sometimes shopping for a Katy electricity provider means you're also going to need a new telephone, Internet and cable television provider. Here are a couple of the telecommunications providers that serve the Katy area:
Of course, there are other possible choices, so be sure to find the one you think will best meet your needs. In addition, you may want to visit the City of Katy's Utility billing page for more information. If you still can't find what you are looking for we have a library of helpful resources for movers in the TXU Energy Move Center.
We hope that you find Katy as great a town as we think it is, and we invite you to let us know how we can help you make your home here as comfortable as possible.
See the latest Katy electricity plans and offers from TXU Energy today.