Humble Electricity Plan Choices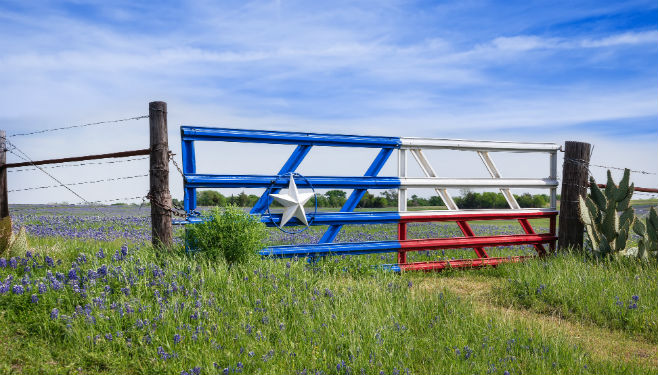 A beautiful town that manages to strike the perfect balance between country pride and down home values, Humble actually has quite a few things to brag about. It's the birthplace of the famous billionaire aviator Howard Hughes, it has a diverse and growing population and its commercial district is booming. At TXU Energy, we enjoy being a part of this community, and we look forward to helping our neighbors and friends make good, informed choices when it comes to their Humble electricity provider.
Our customers know they can count on us to consistently provide trustworthy service with straightforward pricing and transparent terms, and we want to help you make the right decision in regards to your Humble electricity provider. We know things can be confusing, so we've put together this information to reduce the confusion and make it easier to see what's available.
We just want you to feel confident about making an informed decision.
We just want you to feel confident about making an informed decision.
We offer several Humble electricity plans with various benefits to choose from, including:
Renewable Energy. We all want to be part of a cleaner, greener Texas. That's why we offer innovative programs that let you choose Texas solar or wind energy, purchased from farms right here in the Lone Star State.

Guaranteed Price Protection. TXU Energy has Humble electricity plans that let you lock in your price with a guaranteed rate to avoid rising power generation costs. That could save you a lot of money on your bill while offering you real peace of mind.

Cash-back Rewards. Take advantage of plans with 3% cash back loyalty rewards on your annual Humble electricity purchases. Get rewarded for something you're already using every day.

Straightforward Pricing. Some Humble electricity companies offer low "introductory" or "promotional" rates for the first month or so of service. Before you know it, you're paying a much higher rate. Beware of tricky teaser rates from electricity companies trying to get your business. For a rate you can count on, choose TXU Energy.
Find out why millions of Texans — in Humble and across the Lone Star State — trust us to do what's right as we help them power their homes and businesses.
Additional Utility Shopping Help
In the market for a telecommunications provider, too? These providers serve the Humble area:
That should get you started, but you should know that there are many more to choose from. So just as you're carefully researching Humble electricity plans, make sure to check out your other utility providers to find the one that's right for you and your family.
For information about other Humble utilities, visit the Humble water billing department online. And whether you're moving to Humble or just to a different part of this wonderful city, TXU Energy has a wealth of helpful moving information online in the TXU Energy Move Center.
Remember, we're here to help in any way we can, so don't hesitate to let us know your questions, comments or concerns. It's our pleasure to serve you.
New Humble electricity customers: View the plans and offers available from TXU Energy today.
Not a Customer Yet?
Already a Customer?